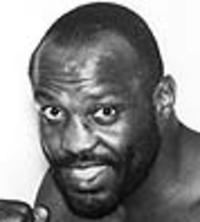 Sadko is from Moscow, Moscow Oblast, Russian Federation.
Eleven Answers
Have you ever been scared enough to wet your pants?
Never.
If you could get away with a crime, would you? If yes, what would it be?
undefined
If you were offered the position of mayor of your city, would you take it?
Nope. Too much responsibility.
Have you ever pooped your pants? (not including when you were a baby)
No.
Do you think all dogs go to heaven?
I don't think there's a heaven or hell. But I like dogs.
If you were in the circus what kind of performer would you be? (Clown, tight-rope walker, etc)
Clown.
If you were president for the day, what one thing would you change about the country?
Put all the bad corrupt guys in jail lmao
Have you ever been drunk in public?
Once or twice I drank some beer then went home.
Whats the worst job you've ever had?
A dishwasher at a cafe. That was way below minimal wage.
Which Disney princess do you find to be the most attractive?
It has to be Jasmine.
What two languages would you like to be fluent in?
Portuguese, Chinese.