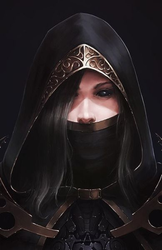 Kuzugata is from Dallas, Texas, United States.
Four Answers
Have you ever pooped your pants? (not including when you were a baby)
Nah never have, hopefully never will.
If you could break any world record which one would it be?
Speedrun on Ape Escape
If you were president for the day, what one thing would you change about the country?
Make a giant statue of James A. Garfield
Would you let me slap you for a hundred dollars?
Why wouldn't I?