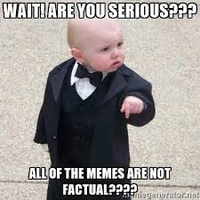 Halyon is from New York, New York, United States.
Five Answers
Have you ever been drunk in public?
Define public.
If you could trade lives with anyone for a day who would it be and why?
Myself in ten years, I'll probably have my shit together.
Describe your own personal heaven.
A nice girl, a quiet place, a desk to write, some scented candles, and Oreos galore, all on a nice houseboat. Sailing down to Dominican Republic when it's winter in NYC and back when it's not.
What phobias have you overcome in your lifetime?
Growing up without a father, led poisoning as a child, an unfortunate geese attack (inquire if interested to know more).
Whats something you always wanted to do as a child but never got to do it?
Fly, second was get my mom a nice red sports car and that's still a work in progress.